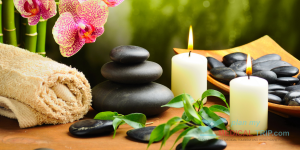 Basti-Enema Therapy
Row House No 4 Lunkad Garden Opp HDFC Bank viman Nagar Pune
Description
Overview
This Treatment is Best Ayurvedic Treatment of Panchakarma. Out of the five essential therapies which form the prime actions of the Panchakarmas or the techniques of thorough detoxification and overhauling the body, Basti Karma or the Enema therapy is regarded as the most important in Ayurveda healing.
Basti is described for diseases with imbalanced Doshas having predominance of Vata orfor diseases with Vata imbalance alone,
It is the best among all treatments.
It is of three kinds- viz
Niruha also known as Asthapana Basti Decoction enema decoction mixed with salt, honey, ghee etc is administered.
Anuvasana also known as snehabasti ghee, oil, fat etc are administered. Herbal oils such as Narayana Taila, Herbal ghritas are more commonly used for this purpose.
Uttarabasti administered through urethral route.


Vendor Reviews
Ayush Ayurved
Row House No 4 Lunkad Garden Opp HDFC Bank viman Nagar Pune
ORIGINAL PRICE Rs 600
DEAL PRICE Rs 300
---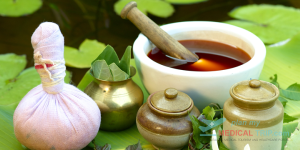 Basti Treatment - Enema Therapy
Shree Vishwasamyak Ayurvedic Clinic & Panchakarma Centre
4.0/5.0
Shop No. 3 Sunshine Avenue ,Near Airtel Shop Viman Nagar Pune
---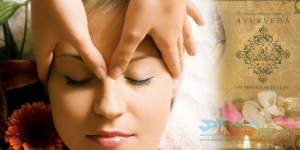 Sarwang Swedan - Herbal Steam Bath
Shree Vishwasamyak Ayurvedic Clinic & Panchakarma Centre
4.0/5.0
Shop No. 3 Sunshine Avenue ,Near Airtel Shop Viman Nagar Pune
---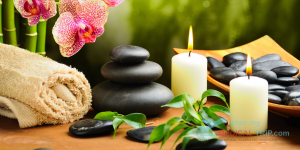 Udvartan - Weight Loss Massage
Shree Vishwasamyak Ayurvedic Clinic & Panchakarma Centre
4.0/5.0
Shop No. 3 Sunshine Avenue ,Near Airtel Shop Viman Nagar Pune
---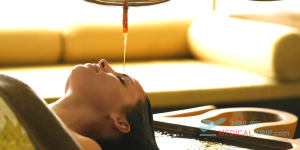 Shree Vishwasamyak Ayurvedic Clinic & Panchakarma Centre
4.0/5.0
Shop No. 3 Sunshine Avenue ,Near Airtel Shop Viman Nagar Pune
---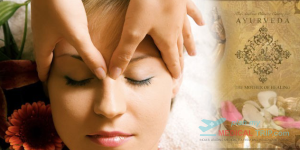 Shree Vishwasamyak Ayurvedic Clinic & Panchakarma Centre
4.0/5.0
Shop No. 3 Sunshine Avenue ,Near Airtel Shop Viman Nagar Pune
---