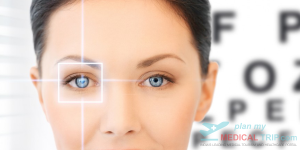 C Lasik
MS Ophthalmology Fmrf Shankar Netralaya Ram Krishna Eye Hospital and Laser Centre Nana Mava main roadopp Pgvcl Rajkot
---
View all 5 deals by Ram Krishna Eye Hospital and Laser Centre
Description
Overview
The very latest development in laser eye treatement is called C lasik, a system that takes LASIK to a new frontier. It is the fully integrated personalized correction system that helps patients achieve better quality of vision.

C lasik means that laser eye treatment is now unique to each eye. With C lasik, treatement is designed specifically to treat your individual vision erors.

C lasik could improve the quality of of your vision. Available clinical data with us significantly more C lasik patients had less problems with night driving than patients undergoing treatement with LASIK.

Vendor Reviews
Ram Krishna Eye Hospital and Laser Centre
MS Ophthalmology Fmrf Shankar Netralaya Ram Krishna Eye Hospital and Laser Centre Nana Mava main roadopp Pgvcl Rajkot
ORIGINAL PRICE Rs 60000
DEAL PRICE Rs 24000
---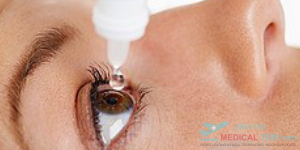 National Institute of Ophthalmology
3.3/5.0
1187/30 Off Ghole Road Near Mahatma Phule Museum Shivaji Nagar Pune
---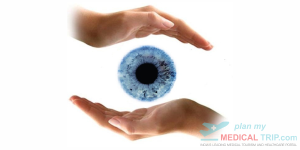 National Institute of Ophthalmology
3.3/5.0
1187/30 Off Ghole Road Near Mahatma Phule Museum Shivaji Nagar Pune
---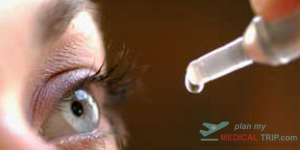 National Institute of Ophthalmology
3.3/5.0
1187/30 Off Ghole Road Near Mahatma Phule Museum Shivaji Nagar Pune
---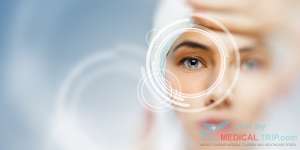 National Institute of Ophthalmology
3.3/5.0
1187/30 Off Ghole Road Near Mahatma Phule Museum Shivaji Nagar Pune
---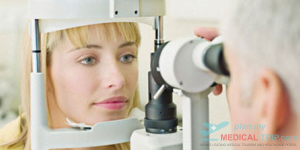 National Institute of Ophthalmology
3.3/5.0
1187/30 Off Ghole Road Near Mahatma Phule Museum Shivaji Nagar Pune
---