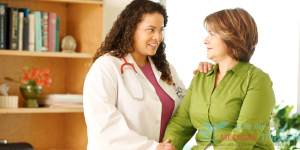 Comprehensive Health Checkup
Banjara Hills, Andhra Pradesh Real Estate, Green Valley, Banjara Hills, Hyderabad
Description
Overview
View here the entire list of tests performed for the Health Checkup Package.
Infection & Anemia Screening
Complete Blood Count
ESR
Complete Urine Examination
Diabetic Screening
Fasting Blood Sugar
HBA1c
Fasting Lipid Profile
Triglycerides, Cholesterol Total, HDL, LDL, VLDL, LDL/HDL Ratio, Cholesterol Total / HDL Ratio
ECG
TMT or 2D Echo
HsCRP
Electrolytes (Na,K,Cl)
Liver Function Test
AST (SGOT), ALT (SGPT), Alkaline Phosphatase, Bilirubin Total & Direct, GGT, LDH, albumin, Globulin A:G Ratio, Serum Protein Total
Hbsag
Kidney Screen
S. Creatinine
S. Uric Acid
Blood Urea Nitrogen
Cancer Screening
PSA (Males)/ PAP Smear (Females)
Thyroid Screening
T3,T4,TSH
Lung Screen
Abdomen Screen
Ultrasound Abdomen
Bone Strength & Vitamin Screen
S.Calcium
S.Phosphorous
Vitamin D( 25 Hydroxy)
Vitamin B12
Consultation, Nutrition Counselling
Complete physical examination
Height, Weight, BMI & BP
Inclusions: The Package includes
Pick up and drop from Airport (AC Cab), 4 night's hotel accommodation (Double Room)
Complete health check-up- (Day 1)
Site seeing of Hyderabad City in AC cab (Day-2 & 3).
Consultation with doctor, Nutrition Counselling (Day - 4). Return Flight by evening.
Exclusion:
Food, Local site seeing entrance fee, personal purchases and shopping, medicines if prescribed by the doctor based on diagnostic reports
Package:
75,000/- Per Person
Note:
These are group packages, minimum group size should be 2 to avail this package. Package covers 4 nights hotel stay, parties should pay the additional charges as per actuals if require to stay longer.
Vendor Reviews
The Birthplace
Banjara Hills, Andhra Pradesh Real Estate, Green Valley, Banjara Hills, Hyderabad
ORIGINAL PRICE Rs 150000
DEAL PRICE Rs 75000
---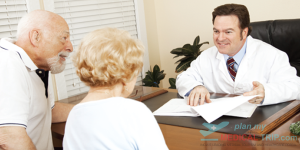 Lilavati Hospital
4.0/5.0
A - 791, Bandra Reclamation, Bandra West, Mumbai, Maharashtra 400050
---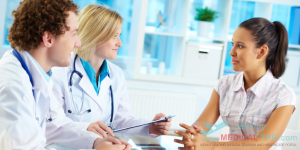 Platinum Health Packages - For Women
Lilavati Hospital
4.0/5.0
A - 791, Bandra Reclamation, Bandra West, Mumbai, Maharashtra 400050
---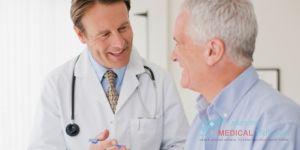 Platinum Health Package - For Men
Lilavati Hospital
4.0/5.0
A - 791, Bandra Reclamation, Bandra West, Mumbai, Maharashtra 400050
---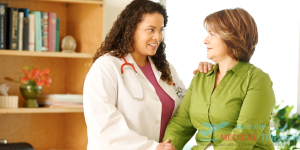 Gold Health Package - For Women
Lilavati Hospital
4.0/5.0
A - 791, Bandra Reclamation, Bandra West, Mumbai, Maharashtra 400050
---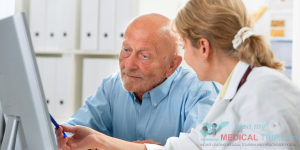 Lilavati Hospital
4.0/5.0
A - 791, Bandra Reclamation, Bandra West, Mumbai, Maharashtra 400050
---