Max. Grafts+ Platelet-Rich Plasma - PRP Treatment + Cellular treatment
Ahmet Adnan Saygun Cad. Canan Sok. No:5 PK: 34340 Istanbul ,Turkey
Description
Overview
It's a type of surgery that moves hair you already have to fill an area with thin or no hair.

PRP Therapy is used in hair restoration for natural looking results. With a thin needle, your own Platelet-Rich Plasma (PRP) is injected into the scalp. Then the growth factors in your blood cells do their job and hair growth is naturally stimulated.

The Cellular hair treatment is not an ordinary hair wash or spa treatment. It has a lot more to offer, especially in terms of repairing the damage to your hair.


Vendor Reviews
Liv Hospital Group
Ahmet Adnan Saygun Cad. Canan Sok. No:5 PK: 34340 Istanbul ,Turkey
ORIGINAL PRICE Rs 338500
DEAL PRICE Rs 328500
---
Adorn Hospital
4.0/5.0
1st Floor , A-Wing ,Gold-Coin Complex ,Opp Jodhpur Brts Stop ,Sattelite ,Road , Ahmedabad

---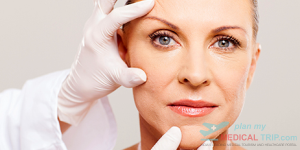 Adorn Hospital
4.0/5.0
1st Floor , A-Wing ,Gold-Coin Complex ,Opp Jodhpur Brts Stop ,Sattelite ,Road , Ahmedabad

---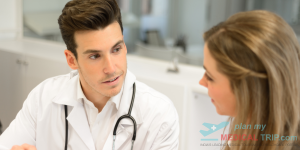 Adorn Hospital
4.0/5.0
1st Floor , A-Wing ,Gold-Coin Complex ,Opp Jodhpur Brts Stop ,Sattelite ,Road , Ahmedabad

---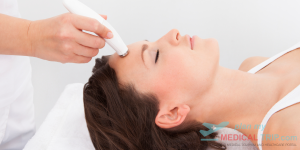 Platelet-Rich Plasma For Hair – PRP
Adorn Hospital
4.0/5.0
1st Floor , A-Wing ,Gold-Coin Complex ,Opp Jodhpur Brts Stop ,Sattelite ,Road , Ahmedabad

---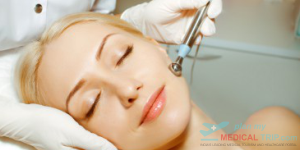 Adorn Hospital
4.0/5.0
1st Floor , A-Wing ,Gold-Coin Complex ,Opp Jodhpur Brts Stop ,Sattelite ,Road , Ahmedabad

---