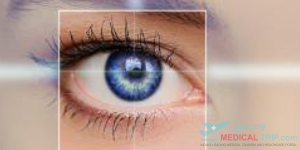 Phaco + Vitrectomy + Foreign Body Removal + PFCL+ Rigid Lens
1187/30 Off Ghole Road Near Mahatma Phule Museum Shivaji Nagar Pune
---
View all 267 deals by National Institute of Ophthalmology
Description
Overview
Phacoemulsification is a modern cataract surgery in which the eye's internal lens is emulsified with an ultrasonic handpiece and aspirated from the eye. Aspirated fluids are replaced with irrigation of balanced salt solution, thus maintaining the anterior chamber, as well as cooling the handpiece.

Vitrectomy is the surgical removal of the vitreous gel from the middle of the eye . It may be done when there is a retinal detachment, because removing the vitreous gel gives your eye doctor (ophthalmologist) better access to the back of the eye.

A Corneal Foreign body is an object (eg, metal, glass, wood, plastic, sand) either superficially adherent to or embedded in the cornea of the eye .

In cases of larger circumferential tears, liquid perfluorocarbon (PFCL), a material with high-specific gravity and low viscosity is used during retinectomy surgeryto stabilize the retina. PFCL, essential for the management of large retinal tears, is injected over the optic disc The aim of PFCL injections is to assess the residual tractional elements and stabilize the retina for retinectomy and excision of peripheral retina as well as drainage ofsubretinal fluid. By effectively stabilizing the retina, PFCLs facilitate the repair of complicated retinal detachments due to proliferative vitreoretinopathy (PVR).

Vendor Reviews
National Institute of Ophthalmology
1187/30 Off Ghole Road Near Mahatma Phule Museum Shivaji Nagar Pune
ORIGINAL PRICE Rs 100000
DEAL PRICE Rs 74970
---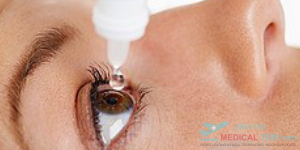 National Institute of Ophthalmology
3.3/5.0
1187/30 Off Ghole Road Near Mahatma Phule Museum Shivaji Nagar Pune
---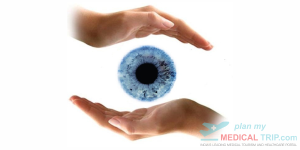 National Institute of Ophthalmology
3.3/5.0
1187/30 Off Ghole Road Near Mahatma Phule Museum Shivaji Nagar Pune
---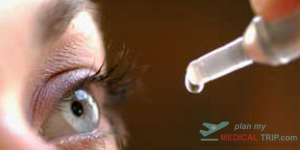 National Institute of Ophthalmology
3.3/5.0
1187/30 Off Ghole Road Near Mahatma Phule Museum Shivaji Nagar Pune
---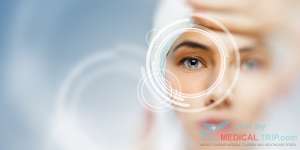 National Institute of Ophthalmology
3.3/5.0
1187/30 Off Ghole Road Near Mahatma Phule Museum Shivaji Nagar Pune
---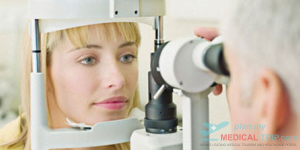 National Institute of Ophthalmology
3.3/5.0
1187/30 Off Ghole Road Near Mahatma Phule Museum Shivaji Nagar Pune
---