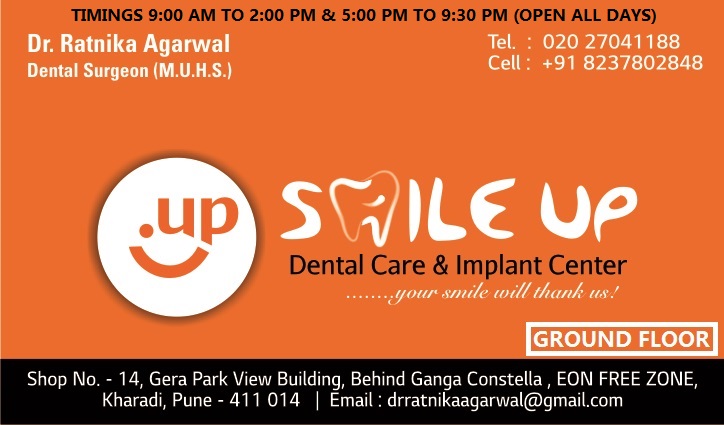 Smile Up Dental Care & Implant Center
November 26, 2016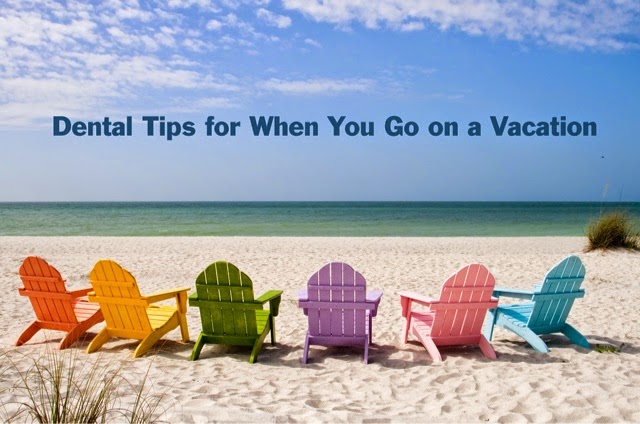 Dental Tips for When You Go on a Vacation
Your Toothbrush:
Don't leave home without it
Stick to Your Routine:
Continue to brush your teeth at least twice per day and floss daily. Carry travel-sized packets of floss or dental picks in your purse or pocket if you'll be out for most of the day. If you're travelling, a collapsible toothbrush and a roll of floss fit nicely into your purse or carry-on luggage. If you have a cottage, stock up on toothbrushes, floss and toothpaste for the season.
If you plan on participating in any sport or activity where there is a strong chance for contact with other participants or hard surfaces - basketball, cricketball or skating in the summer - you may want to talk to your dentist about a mouth guard.
Be Prepared:
Do your research before your trip on the dental care available in the area where you will be staying. This will save you precious time in case of a dental emergency.
Eat Healthy:
Indulging in sweet and sticky foods while on vacation may be fun, but try to minimize the amount you consume. Best bet? Stick to fruits and vegetables as they contain the essential vitamins and minerals teeth and gums need to stay strong and healthy.
Drink plenty of water, every day. It is the best way to stay hydrated, no matter if you're sitting on a beach or hiking in the hills.
Beware of the Rays:
Moderate exposure to sunlight is the best natural source of vitamin D, which is used by the body to absorb calcium and phosphorous, helping to keep teeth and bones strong. However, prolonged exposure to the sun can increase your risk of cancers, including to the lips and the mouth.
When applying sunscreen, don't forget your nose and lips. Use a lip balm that contains protection against UVA and UVB rays