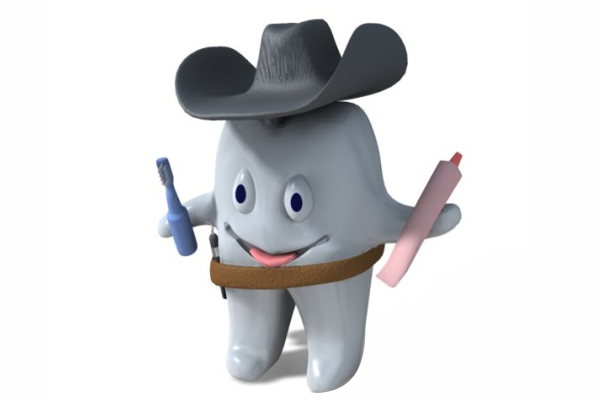 General Dentistry By Dr Vishal Bhor
General Dentistry is often the first line of defence for the oral health and hygiene of a person. A general dentist looks at the entire mouth and surrounding area to make certain that a person is healthy and that there are no immediate problems. There are many procedures that are involved in general dentistry from simple teeth cleanings up to placing fillings and crowns. If a problem seems to be very serious then it is possible that a general dentist might refer a patient to a specialist that has training in a single area. It is in this way that a general dentist maintains the overall health of the patient.
Many people are familiar with a general dentist because they often perform the basic dental jobs that must be done every year. The most important thing they can do is to clean the teeth and keep them healthy. Teeth that have been properly cleaned help to prevent more serious problems in the mouth like cavities and gum disease. By performing procedures like a tooth extraction a dentist is able to reverse some types of damage that could potentially develop into an even more serious problem.
So in order to take care of your oral health Plan My Medical Trip is pleased to announce Dr. Vishal Bhor Dental Clinic at your service. Dr. Vishal Bhor a dentist by profession with experience and serving since last 10 years in PUNE, Maharashtra. If looking for dental treatment check out his exclusive deals on Plan My Medical Trip Website. Book your appointments and get it treated by Vishal Dental.