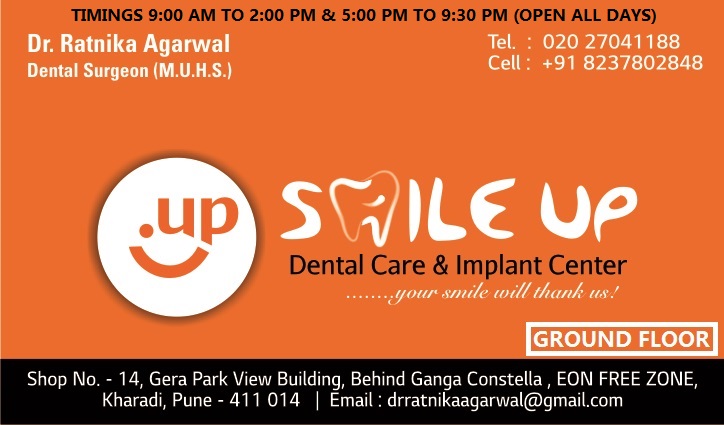 Smile Up Dental Care & Implant Center
November 26, 2016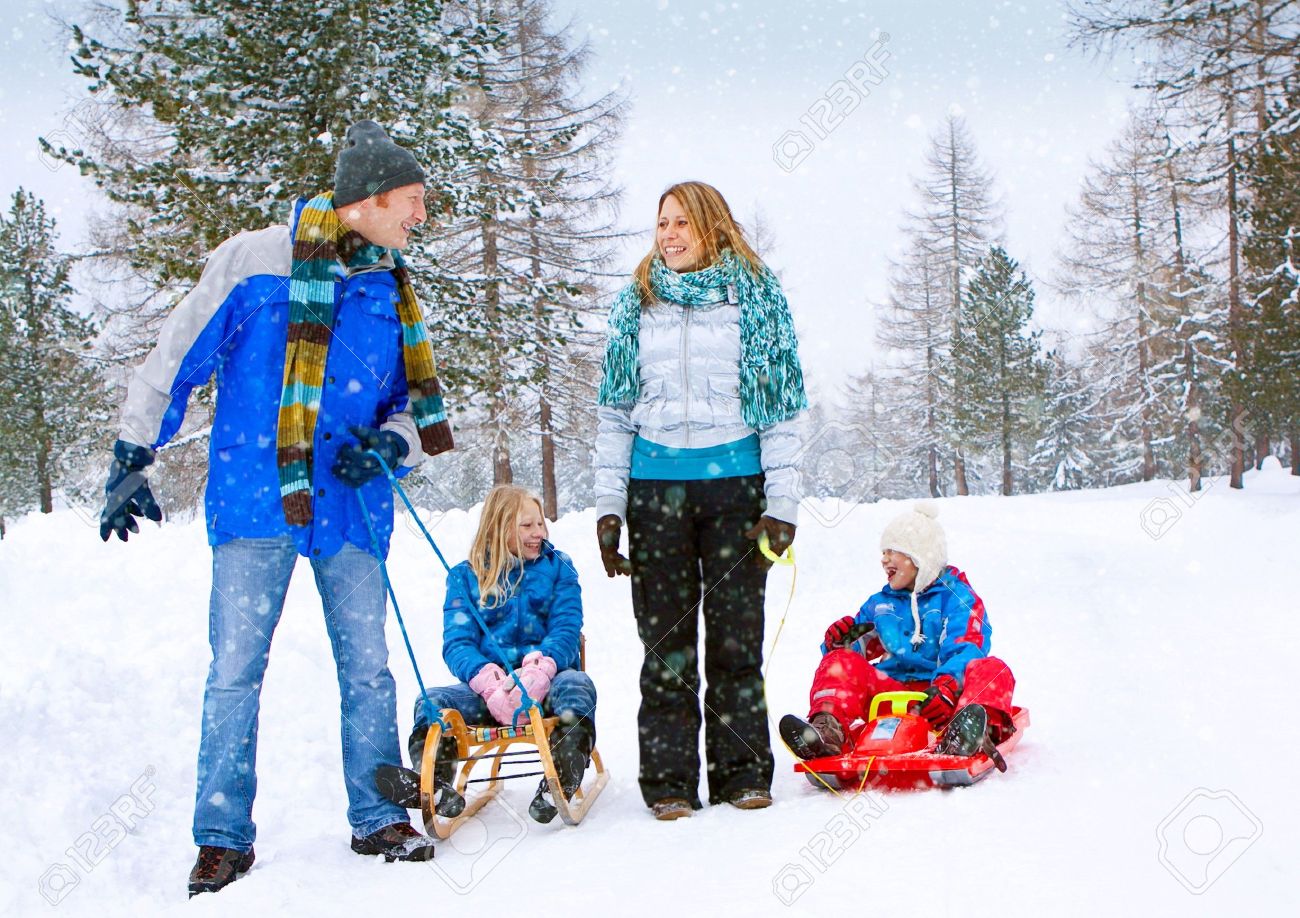 Winter is Coming! How Changing Seasons can Affect your Teeth
Cold weather can be damaging to the body, making our lips chapped, dry and cracking our skin, and even causing us to suffer from tooth pain or sensitivity.
Many of us wonder if teeth also have winter blues because countless numbers of people notice that they usually feel sudden toothache or sensitivity during cold season. For this reason, it is certainly a must to learn more about treating cold weather-related tooth pain.
Luckily, there are useful tips on how to avoid tooth pain during the cold season, so you and your loved ones can still
enjoy your favorite winter activities:
When you go outside, see to it to have a hot beverage with you. This can greatly ease tooth pain as the teeth are warmed up with a warm beverage. Hot water will do as well.

As much as possible, consider breathing in and out through the nose. Breathing through the mouth will only bring the cold air directly in contact with the teeth. Please be guided that abrupt changes in temperature can trigger the toothache.

You should rinse with a fluoride-based oral rinse at least 2 times a day. For those with cold-sensitive teeth, fluoride-based toothpaste and mouthwash can be of great help.

Use desensitizing toothpastes if you have sensitive teeth. These help restrain the sensations which can cause the pain linked with sensitive teeth.
It is essential to know that tooth sensitivity can be caused by several reasons, and some of these consist of:
Cracked teeth
Infected gums or teeth
Toothbrush trauma
Defective bridge margins or crown with damages from the foods consumed on a daily basis and mouth acids
Grinding or gnashing teeth
Cavities
Defective fillings where the gaps are open
Gum recession
Weakened enamel
Large metal fillings
Bite problems
Teeth are sensitive and porous
Periodontal disease
When should you visit your dentist?
While it is true that warming up the teeth during cold weather is quite helpful to relieve the sensitivity, take into consideration that it is imperative to see the dentist immediately if the pain lasts for several days. Keep in mind that persistent aching can be an indication of a serious dental problem such as gum disease or tooth decay. This makes it even more essential to consult your dentist to prevent further problems from occurring.
Your dentist can provide you with sensitivity medications or an appropriate dental treatment to ensure you can finally say goodbye to tooth pain and be able to enjoy your most preferred ice cream flavor again after the cold season ends.