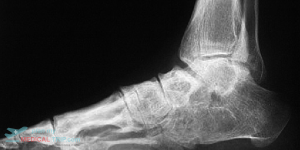 Club Foot Correction
Pollachi, coimbatore Tamil nadu
Description
Overview
Hindfoot equinus, varus of the forefoot & heal, adducted forefoot
Talipes equinovarus: A congenital foot deformity where the end of the foot is abnormally angled, usually inwards and downwards. It often occurs due to crowding in the womb. The foot is unable to be placed flatly on the ground.
There are various methods of non surgical treatments we are providing for infant with clubfoot. These methods include serial manipulation and casting, taping, physical therapy and splinting, and use of a machine that provides continuous passive motion. A non surgical treatment should be the first type of treatment for club foot. A ponseti method which uses manipulation and casting is the most frequently used method to treat club foot. Most cases of clubfoot in infants can be corrected within 2 to 3 months using this method.
Ilizarov assisted treatment for clubfoot may berequired in these situations: when non surgical treatments fails to correct the deformity, or when the deformity recurs and does not respond to non surgical treatment. The specific surgical procedure and extend of surgery will depend on the type and extend of the deformity. Postoperatively, surgical wires, pins, and/or a cast may be used to maintain the corrected foot position until it has healed.
Vendor Reviews
Arathana Hospital
Pollachi, coimbatore Tamil nadu
ORIGINAL PRICE Rs 100000
DEAL PRICE Rs 90000
---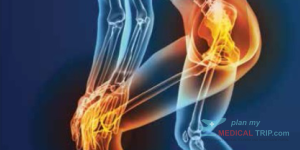 Primus Super Speciality Hospital
4.0/5.0
2, Chandragupt Marg, Chanakyapuri, New Delhi, Delhi 110021



---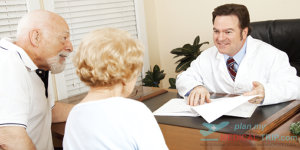 Primus Super Speciality Hospital
4.0/5.0
2, Chandragupt Marg, Chanakyapuri, New Delhi, Delhi 110021




---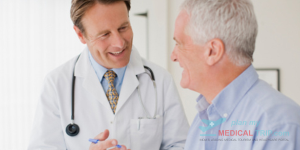 Primus Super Speciality Hospital
4.0/5.0
2, Chandragupt Marg, Chanakyapuri, New Delhi, Delhi 110021
---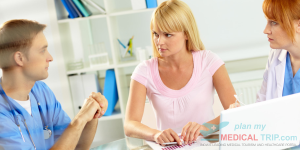 Endoscopic Retrograde Cholangiopancreatography – ERCP
Primus Super Speciality Hospital
4.0/5.0
2, Chandragupt Marg, Chanakyapuri, New Delhi, Delhi 110021
---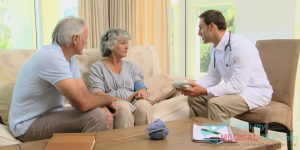 Primus Super Speciality Hospital
4.0/5.0
2, Chandragupt Marg, Chanakyapuri, New Delhi, Delhi 110021
---