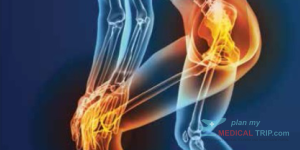 Total Knee Replacement
2, Chandragupt Marg, Chanakyapuri, New Delhi, Delhi 110021
---
View all 41 deals by Primus Super Speciality Hospital
Description
Overview
A knee replacement also referred to as knee arthroplastyis more precisely a knee "resurfacing" procedure. It is only the surface of the bones that is actually replaced.
Osteoarthritis - Thistype of arthritis is what is referred to as age-related "wear and tear". Usually people who are 50 years of age and above suffer from osteoarthritis but it may occur in younger individuals as well. There is softening of the cartilage that cushions the bones and it wears away. This causes the bones to rub against one another leading to knee pain and stiffness.


Rheumatoid arthritis –In case of rheumatoid arthritis, the synovial membrane surrounding the joint becomesthickened and inflamed. Thus, there is a risk of the chronic inflammation damaging the cartilage which can eventually cause loss of cartilage, pain and stiffness.


Post-traumatic arthritis - A serious knee injury can lead to post-traumatic arthritis. Fractures of the bones that surround the knee or tearing of the knee ligaments may cause a damage to the articular cartilage with time, leading to knee pain and thus limiting knee function.
Vendor Reviews
Primus Super Speciality Hospital
2, Chandragupt Marg, Chanakyapuri, New Delhi, Delhi 110021
ORIGINAL PRICE Rs 550000
DEAL PRICE Rs 530000
---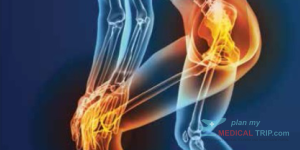 Primus Super Speciality Hospital
4.0/5.0
2, Chandragupt Marg, Chanakyapuri, New Delhi, Delhi 110021



---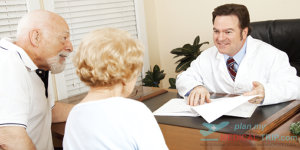 Primus Super Speciality Hospital
4.0/5.0
2, Chandragupt Marg, Chanakyapuri, New Delhi, Delhi 110021




---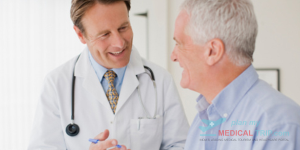 Primus Super Speciality Hospital
4.0/5.0
2, Chandragupt Marg, Chanakyapuri, New Delhi, Delhi 110021
---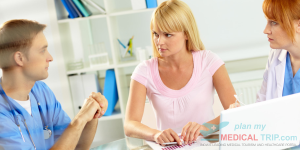 Endoscopic Retrograde Cholangiopancreatography – ERCP
Primus Super Speciality Hospital
4.0/5.0
2, Chandragupt Marg, Chanakyapuri, New Delhi, Delhi 110021
---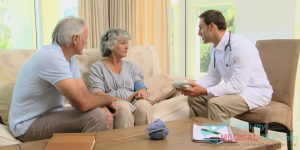 Primus Super Speciality Hospital
4.0/5.0
2, Chandragupt Marg, Chanakyapuri, New Delhi, Delhi 110021
---